The classic spirit board game is off to the big screen. 'Ouija' hit theaters on Oct. 24. So, is it the most horrifying flick of the Halloween season?
You'll never look at Ouija boards the same again after watching Ouija. A group of friends investigatethe inner workings of the boardafter a friend mysteriously dies. What they don't expect is the strange (and deadly) happenings that go down. The review are in — should you go see Ouija?
'Ouija' Movie Reviews
The reviews are fairly mixed on Ouija. While some enjoyed the board game on the big screen, others weren't so down for the idea.
Vulture: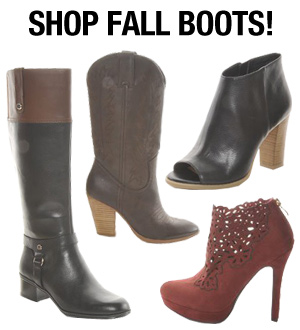 The whole joy of playing with a spirit board is the promise of a glimpse into the beyond, however absurd we may think such a glimpse may be. That collective, overt buy-in — of audience and of characters — means the story unfolds in an atmosphere of tension that gears us up early on and never quite lets us go. Ouija isn't going to redefine the horror genre, but sometimes, it's just nice to have a movie that knows what it's doing and does it well.
RogerEbert.com:
In the current economy, Monopoly makes a more appropriate board game upon which to base a horror movie, but for what it is, "Ouija" is better than expected.
Entertainment Weekly:
Ouija is one of those movies where everything is easily solved, even though those solutions are completely absurd, and the climax relies on both the advice of a character we barely know and a totally dopey deus ex machina. Within the pungent field of other wide-release scare jobs and films derived from cardboard-based time-killers for kids, Ouija stacks up relatively well, thanks to its look and a confident performance by Cooke. That said, it's still best left on the shelf.
Los Angeles Times:
A blah imitation of PG-13 haunted house movies like "Paranormal Activity" and "Insidious."
HollywoodLifers, will you be going to see Ouija? Let us know!
—Avery Thompson
More Review Roundups:
'The Book Of Life' Review Roundup: A Fantastic Family Film For Everyone
'Fury' Review Roundup: Is Brad Pitt's War Movie The Best Ever?
'Dracula Untold' Review Roundup: A Classic Character Comes Alive